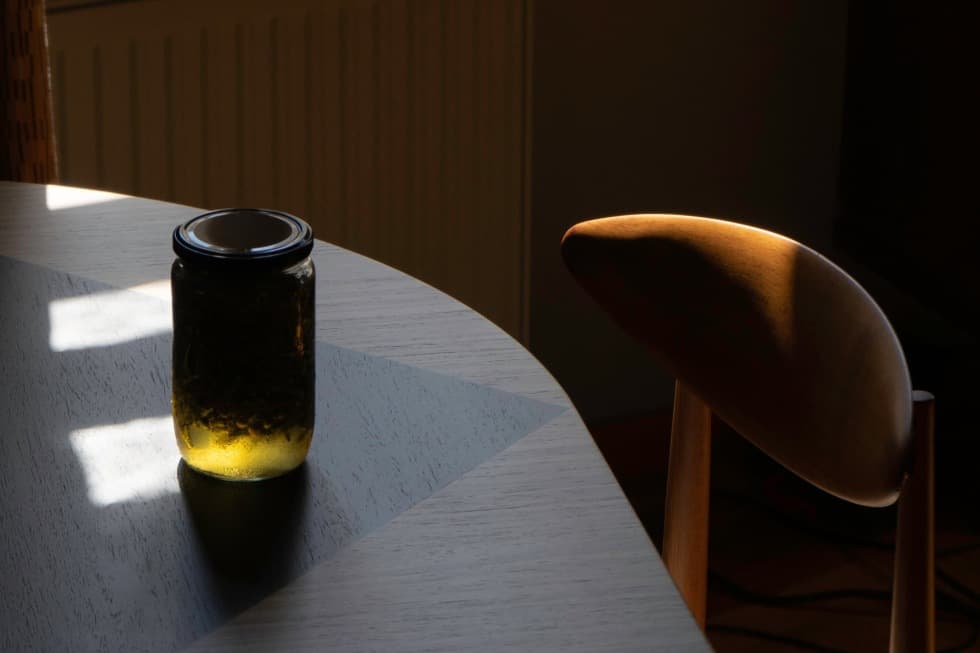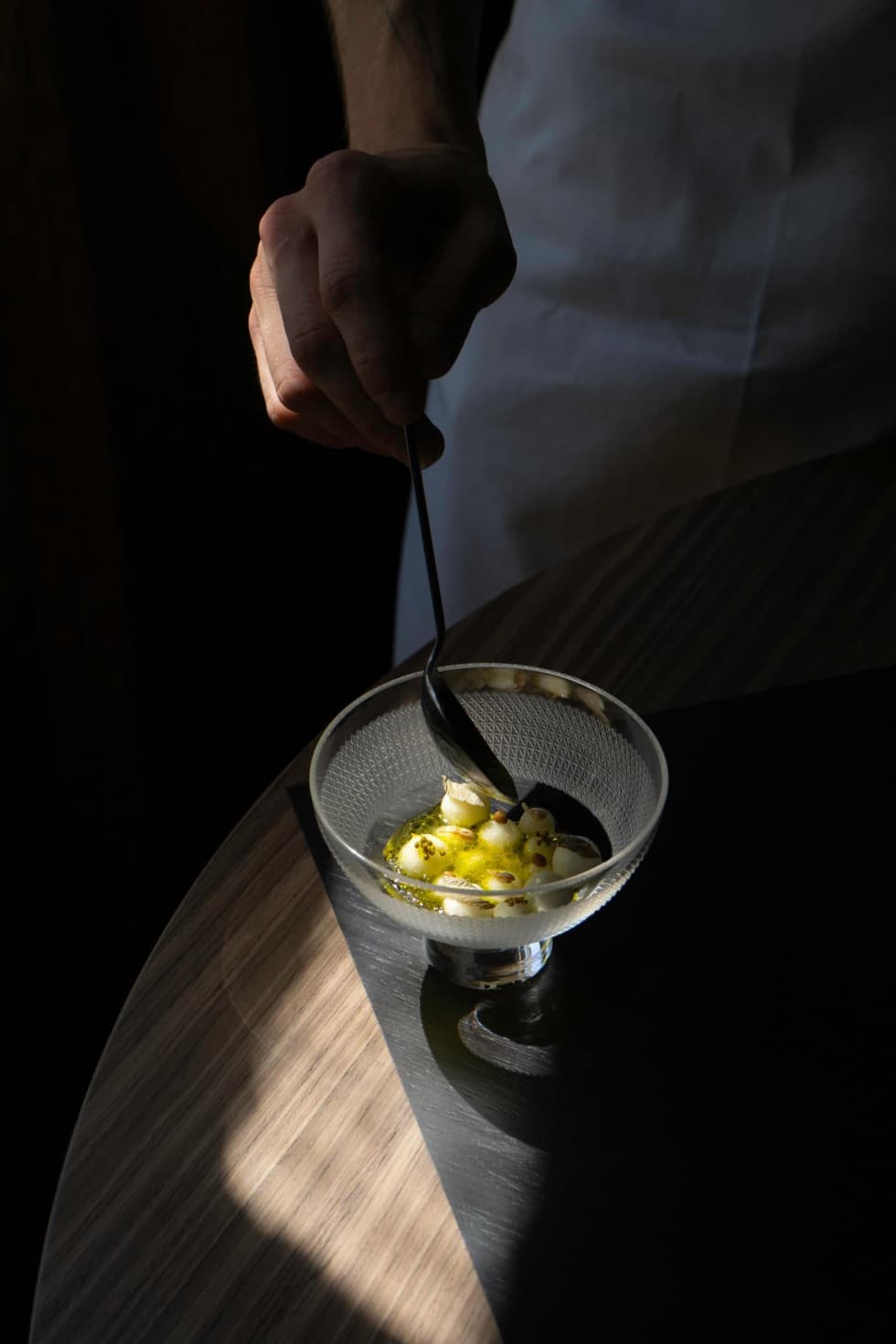 Kruh Studio is a six-month pop-up in an unusual intimate space in the heart of Prague.
Our menu is inspired by the nature of our area and the pagan traditions associated with it.
Kruh Studio is open every week Wednesday to Saturday, from December 2023 to June 2024 only.
Kruh means time, place, safe space and the cycle of nature.
How to get to the Kruh Studio?
We will contact you on the day of your booking for exact location and access.
Can I take my kids to the Kruh Studio?
Due to the limited space and form of our seating, we unfortunately cannot provide space for strollers and small children. We are happy to accommodate curious young guests, but please note that children must be included in the booking as well as adult diners. The recommended age for our dinners is 12 years and above. We serve only one identical menu for everyone.
Is there a vegetarian or vegan menu? What if I have an allergy or intolerance to something?
Any special dietary requirements must be reported in advance so that we can fully prepare the menu for everyone. Please mention your dietary requirement in the appropriate box when booking online or call us.
How big is the dinner at Kruh?
Our menu always contains a minimum of ten courses and is set so that the guest leaves pleasantly fed.
Is it possible to book a whole evening for just one private group?
Definitely yes, but to book a whole table in our studio, please call us.
Is there a dress code in the Kruh Studio?
There's no dress code here. Come dressed as you feel comfortable.
BOOK A SEAT AT THE KRUH STUDIO